Truly Nolen Story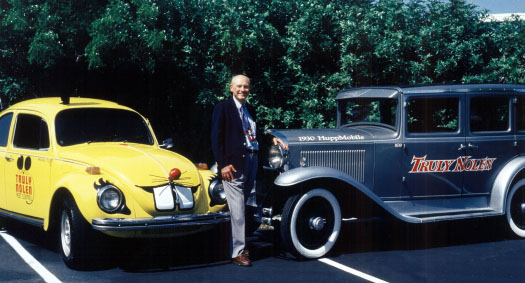 Yes, there really was a man named Truly!  Truly Nolen was founded by Truly Wheatfield Nolen in Miami, Florida in 1938.  His son, Truly David Nolen, joined forces with him after graduating from the University of Florida with a degree in Entomology.  Together, they expanded and improved the pest control business. 
Truly David saw his customers as family.  In doing so, he got pest control right.  It was his vision for you to be protected by proactive pest control that you're proud of and see it as a sign of good housekeeping, done in an environmentally responsible way, and made affordable by serving you and your neighbors.  It's a philosophy and passion that continues to drive President Scarlett Nolen today. 
We proudly offer services for a wide variety of pests ranging from ants and roaches to termites and rodents.  Check out our pest, termite, rodent, and commercial services!
Your Local Truly Nolen Franchise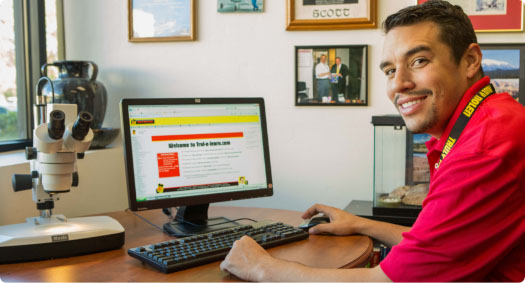 This Truly Nolen franchise is independently owned and proudly operated by Truly Nolen of The Villages LLC. 
Owner Robert Toledo knows how to get rid of pests and always puts the customer first.  Truly Nolen of The Villages strives for the most effective pest control solution that has the least impact on the customer and their environment.  They've found that the best way to do that is to offer an integrated approach, focused on prevention and exclusion, eliminating the program before it ever begins.
Service Areas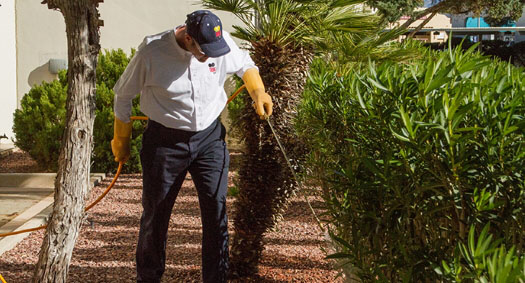 This location services the following communities:
Belleview, FL; Fruitland Park, FL; Grand Island, FL; Lady Lake, FL; Lake Panasoffkee, FL; Leesburg, FL; Okahumpka, FL; Oxford, FL; Summerfield, FL; Sumterville, FL; The Villages, FL; Weirsdale, FL; Wildwood, FL.
Florida Pesticide Licenses
Copyright © 2019-2020 Truly Nolen, Inc. All rights reserved.